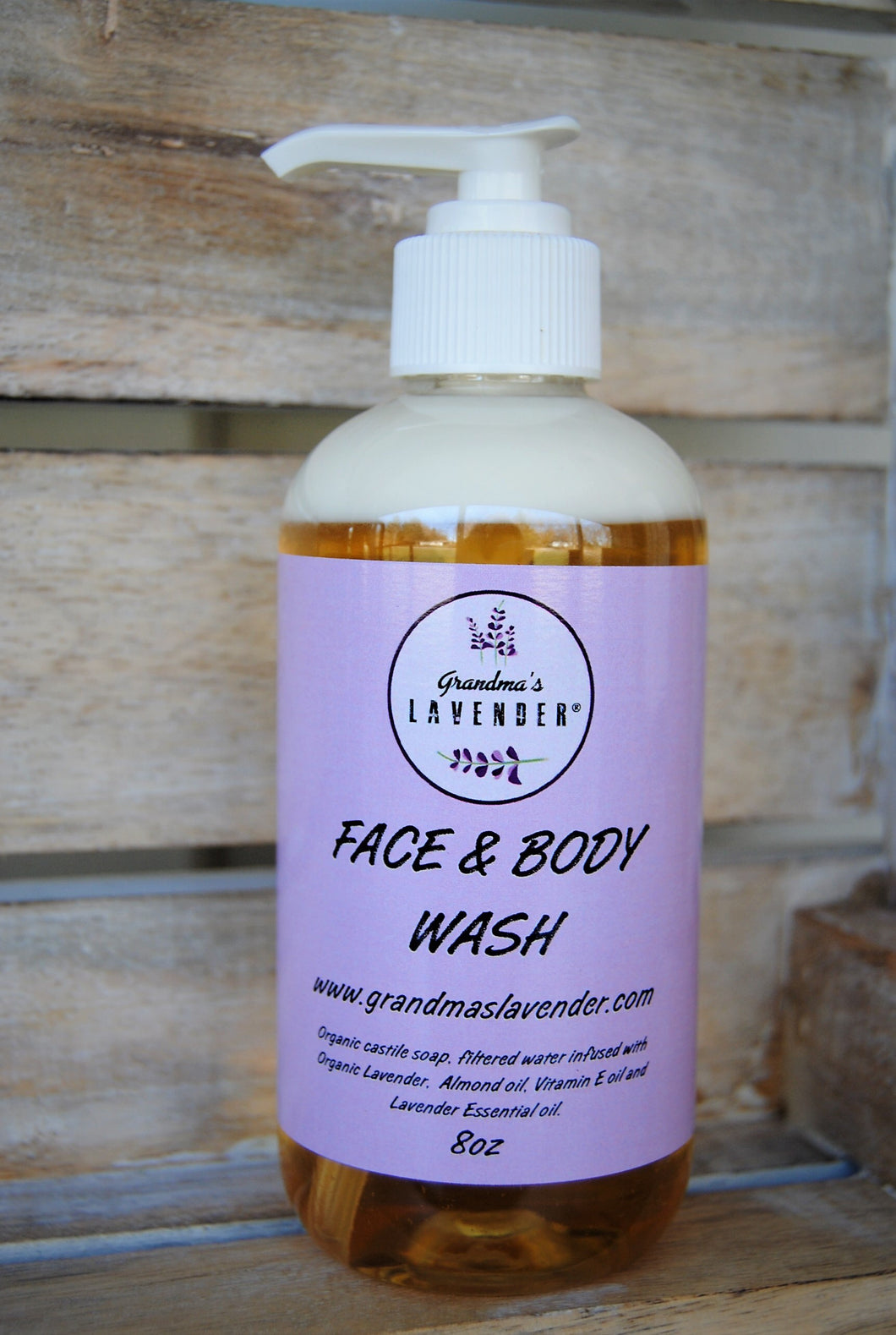 Hooked!
I LOVE This product!
I can experience bad breakouts from time to time and the face and body wash has helped keep my skin under control! My skin feels hydrated without feeling oily like other products I have tried in the past! A little goes a long way. I can not recommend this enough to others!
Face and body wash
Really liked it
Got an itchy rash
Probably not from this
Grandma's Lavender Face and Body Wash
This product is a pleasure to use, it works well, and also smells amazing, almost
like almond, (one of my favorites) . I will order it again!!
Excellent product!
I have been using this for about a week now and am noticing the moisturizing effect it has on my face! Really like the fragrance as well, excellent product!
I absolutely LOVE Grandams Lavender Face and Body Wash!
3 of my teenagers and now my 11 year old use this daily as well as me. I can always tell if they forget to use it for a few days, or if they run out and forget to tell me. I love knowing that we are not putting all those harsh chemicals in our bodies.