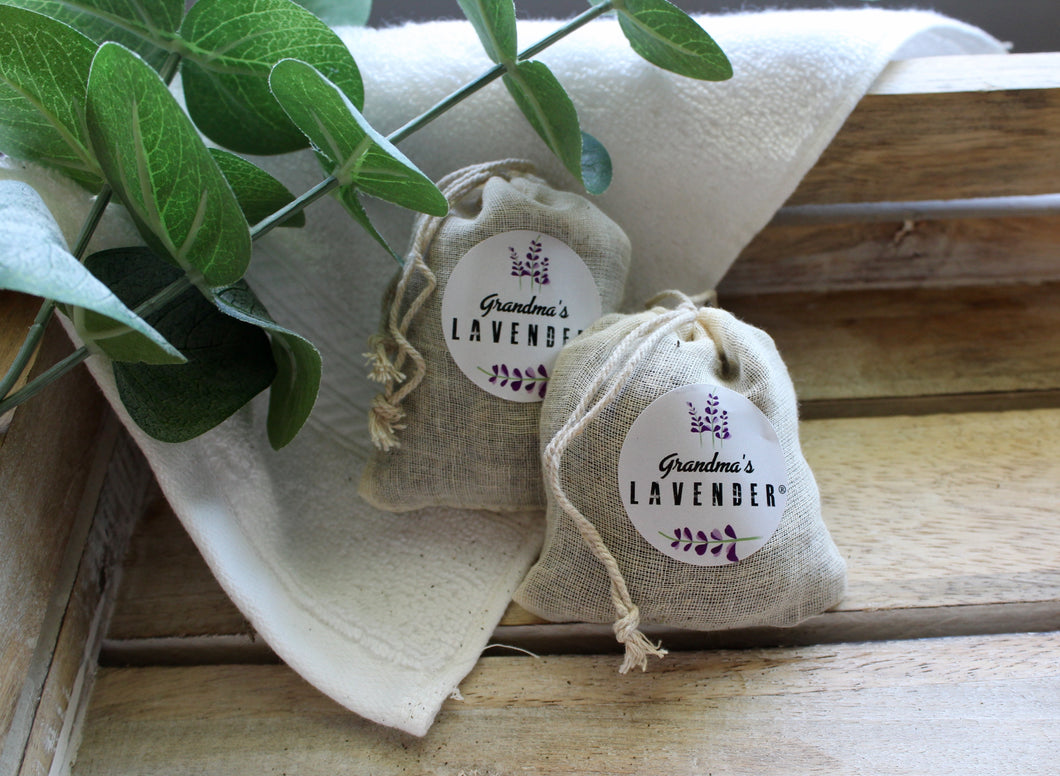 Welcome home
What a delightful pleasure to put my lavender pillows into the dryer. The pouches themselves area work of art. I feel back in my grandma's home where everything had the lovely fragrance. Thank you so much.
Love these dryer pouches!
I don't use dryer sheets, so I absolutely LOVE adding these little pouches to my drying routine so my sheets have a calming sent!
Laundry pouch
Very Nice Laundry Pouch.
Smells wonderful!
ITS LOVE
I seriously loove my dyer pouches! I admit I do miss the high frangrance. But I have found adding lavender Essential oil helps with that for me as I transition :)