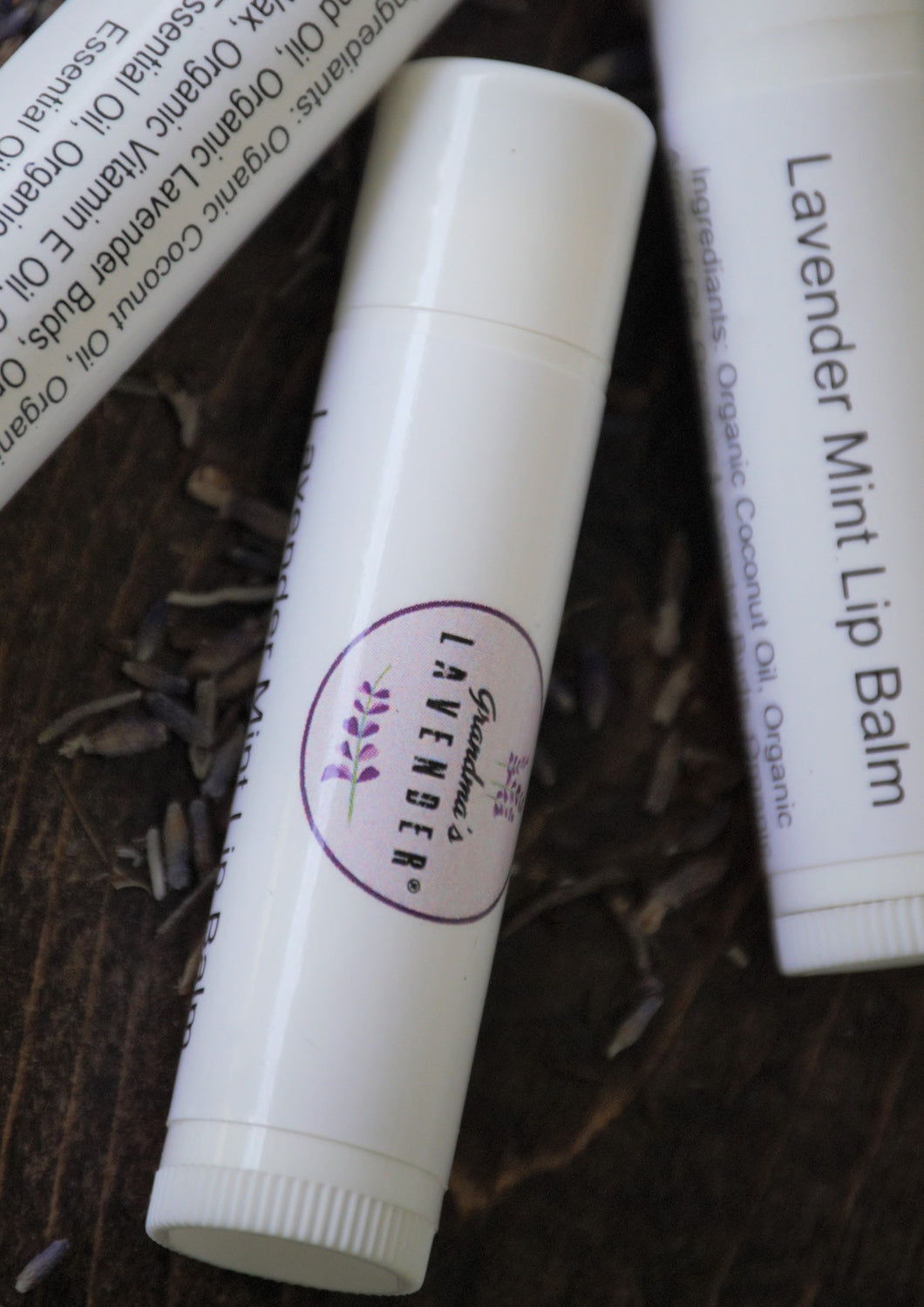 Lavender lip balm
So amazing-makes my lips feel so good!
Great product!
I love everything about these products! They are all natural non toxic and great priced! The owners are amazing people as well. Thank you for the great products and service god bless!!
Lip balm
my granddaughter had purchased something for me for my birthday so I thought I'd get her the lip balm. She loves it.